This program is for you if...
... you're always starting over with a new plan, but it never lasts.
... you're committed to making changes to your lifestyle, but keep getting stuck.
... you're either motivated and on track, or totally off and struggling to find your way back.
... you're over putting in a TON of effort only to give up when results don't come fast enough.
... you're trying to create stability and stick to a routine, but it just feels HARD.
The Healthy Habits Blueprint is your step by step guide to breaking your big goals into doable steps, and sticking to the process for the long run.
Ashley was a perfectionist who set TONS of goals for behavior change... and kept burning herself out.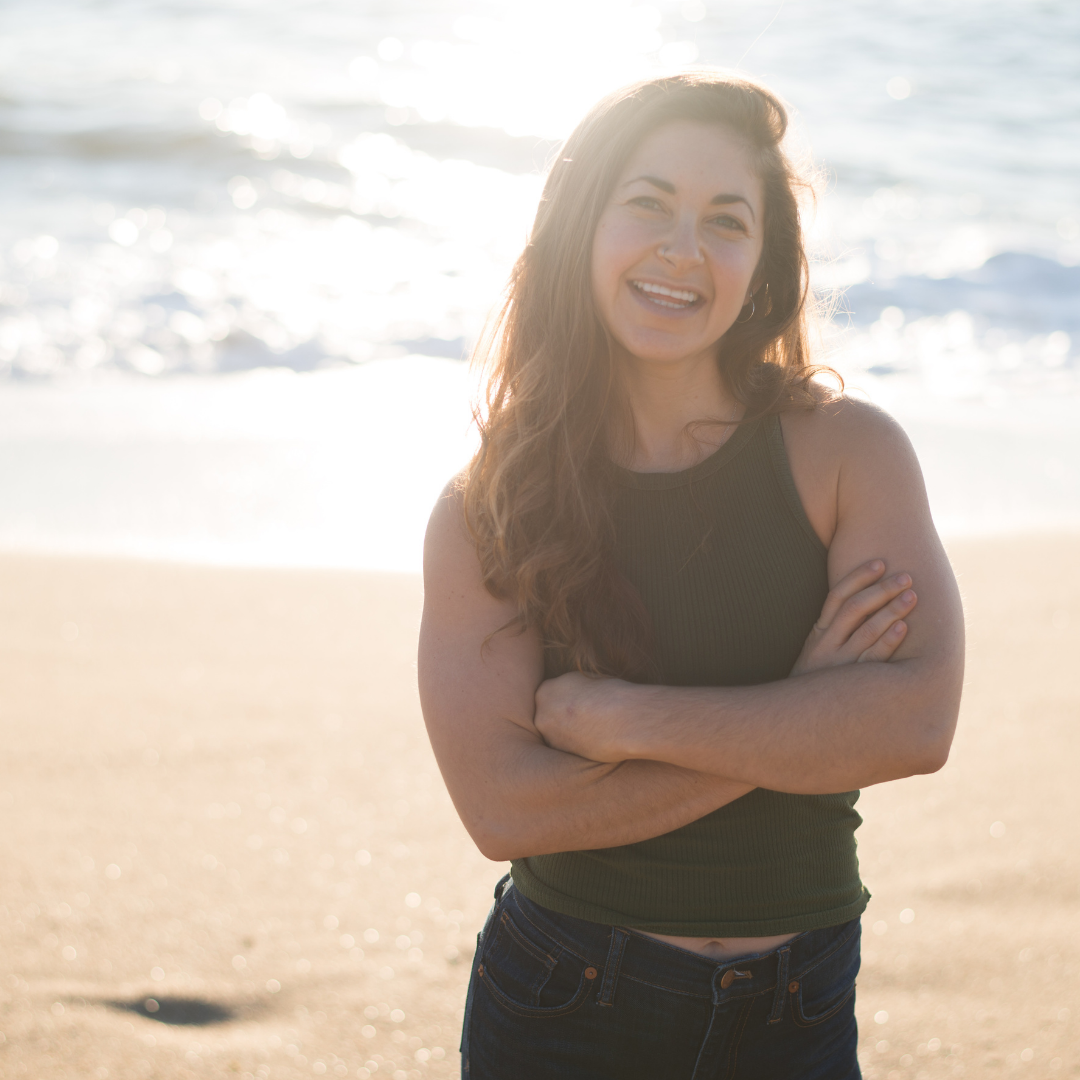 I'm your coach, Gillian.
Growing up, I never learned what it meant to 'eat healthy', and regular exercise was something I felt like just wasn't ME.
I started my own habit change process over a decade ago- I used to be a vegetable hater, anti-exerciser, smoker and binge drinker... and through a process of self discovery and progressive habit change, I completely transformed my lifestyle and never looked back.
Now, I dedicate my coaching efforts to helping people like you break the cycle of inconsistent habits and unmet goals and build health and mindset habits they both enjoy and can stick to for life.
Wish you could stop the cycle of on/off the wagon?


Watch this conversation with Lindsey about her experience gaining confidence and breaking old all or nothing patterns in the Healthy Habits Blueprint
What if you could....
​
Understand how to put habits in place that make your life easier, not harder?
Stop beating yourself up every time you go off- track?
Leave old, bad habits behind for good?
No longer rely on willpower and self control to help you stay on track?
Implement healthy eating habits that actually work for YOUR body, goals and lifestyle?
Find balance in your eating habits, without following strict, inflexible rules?
Easily bounce back after a vacation or trip, and create effective routines you truly WANT to stick to?
You'll achieve all of this and more through HHB.


Why does this work when other methods don't?
In the wellness/fitness/diet industry, there is such a strong focus on willpower, self control and discipline.. but hardly any on creating consistent, long term systems and habits.
Most of my clients come to me because they struggle with consistency, 'staying on track' and balancing everyday life with the desire for a healthier lifestyle... and many of them have spent years stuck in an on/off cycle.
I created the Healthy Habits Blueprint to share the framework and process I've been using with my clients 1:1 for years- that actually PERMANENTLY changes your habits, and offers you freedom and flexibility, not restriction and rigidity.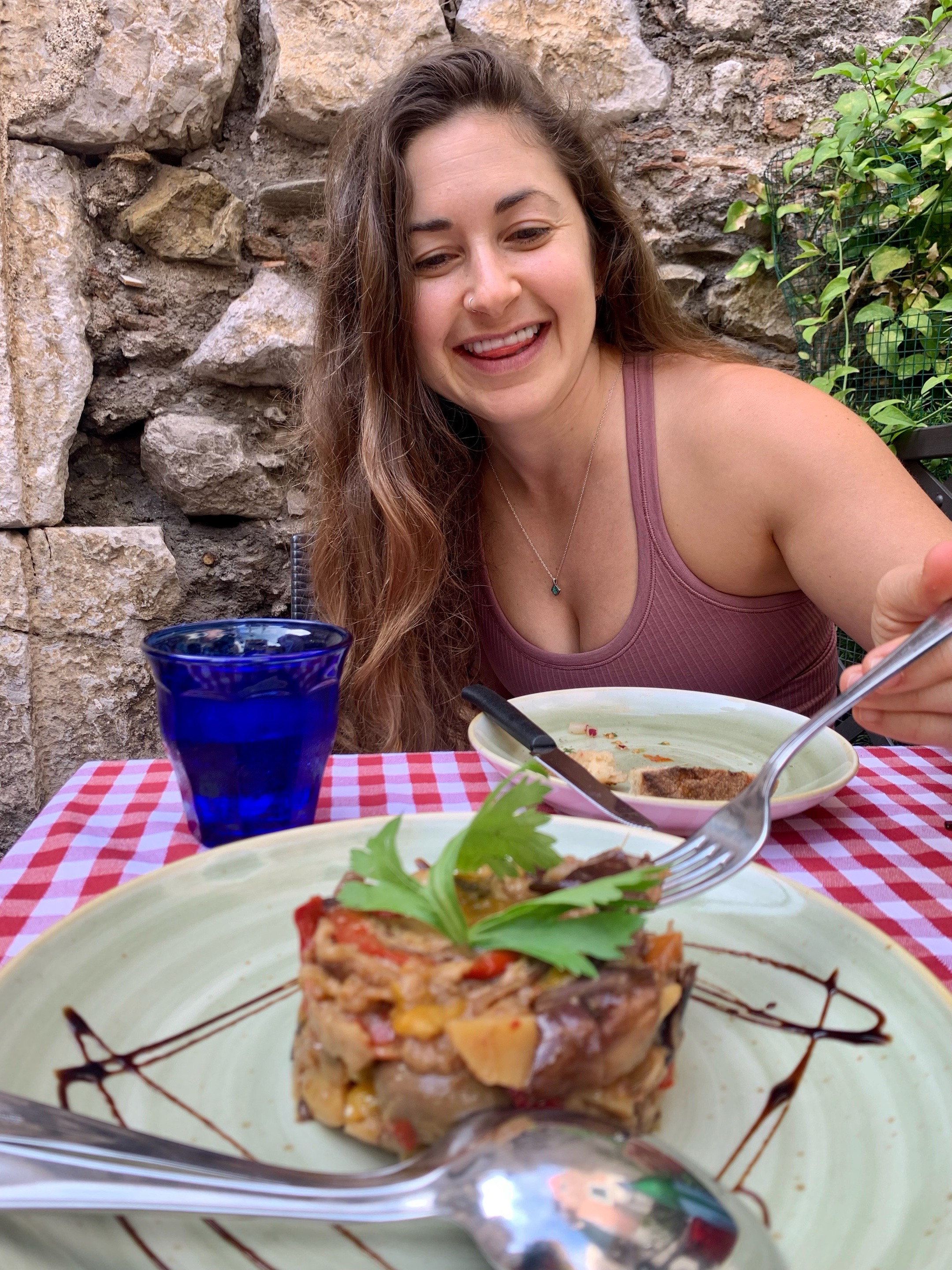 What will you get when you enroll in HHB?
Evidence based guidance and nutrition information from an experienced coach
Access to learning portal complete with videos and assignments so you know the WHY and HOW of change
Seven video and PDF guided modules that take you step by step through the process of defining goals and habits, putting them in practice, and breaking bad habits for good
Option to add 1:1 coaching calls to support your progress!
Two bonus lessons to help you implement healthier, non diet weight loss and weight maintenance habits
Lifetime access to any content in the program, including future updates!
A breakdown of the learning modules...
I get it, you're worried that this will just be something else that doesn't stick.
I'm so confident in this program's ability to transform your eating and health habits that I'll happily refund you if the program isn't helpful for you.
All I ask is that you show up for yourself and complete the first three modules of HHB- if it's not for you, I'll refund your investment, no questions asked.